GRC Consulting
Building Regulatory Capacity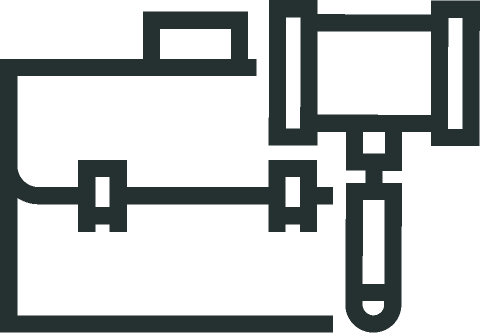 Public Compliance
WSG has advised numerous public entities in the implementation of integrity programs aimed to build regulatory capacity, enhance efficiency and transparency.
We use practices, standards and best examples to create evidence based integrity solutions for public entities at the municipal, state and federal level in order to minimize their legal, regulatory and reputational risk while helping them to build a legacy of integrity of good governance.
"WSG has presented the work done with municipalities in Latin-American regarding integrity and anticorruption strategies in diverse fora including the United Nations Office on Drugs and Crime and the World Bank."
Cross border investigation and digital forensic services
We support corporations and also law firms over the course of internal investigations.
Our experts from jurisdictions all across the world have both the knowledge and geographical advantage necessary for the development of internal investigations involving different jurisdictions and languages.
WSG not only provides corporations and law firms with solutions to carry out effective and specialized internal investigations, but also facilitates the responsible administration of compliance resources.
"We have collaborated with large law firms in the some of the largest digital forensic investigations of all times. We have collaborate with more than 50 lawyers from different jurisdictions and languages."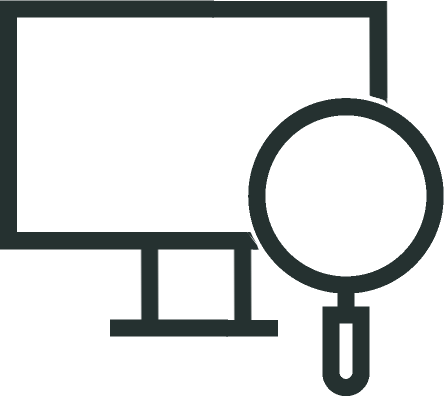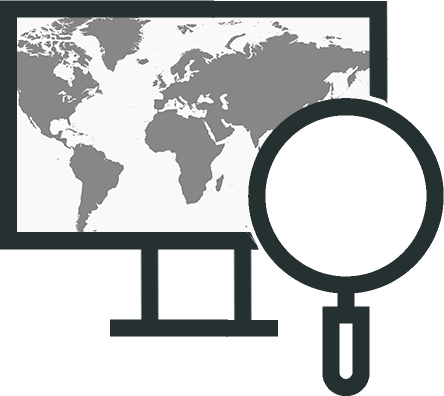 Transnational GRC projects
We offer the most specialized solutions in matters of governance, risk management and compliance, to the specific risks faced by our clients. The strategies we construct focus on business management in order to avoid legal, financial or reputational risks while encouraging the growth of business.
As corporations become increasingly globalized, their exposure to the risks of individual misconduct on the part of their employees turned will only grow. Remaining compliant with the multiple legislations represents a particular challenge. It has only become more important for firms to implement efficient governance, risk management and compliance measures.
Companies who work with the WSG have at their disposal experts from over fifty jurisdictions with vast experience in national, transnational and international legislation. Our broad reach and depth of experience make us particularly well placed to address corporate requirements in governance, risk management and compliance matters.
"WSG has supported large companies and law firms in the implementation of compliance programs, due diligences and evaluation of compliance strategies in more than 70 jurisdictions, always with the support of a national expert".
Compliance evaluation
How could corporations mess the effectiveness of their compliance programs?
Corporate compliance programs must be evaluated in the specific context of a criminal investigation in order to assess their effectiveness.
Therefore, WSG conducts frequent and expansive analysis in determining the effectiveness of compliance programs. Our compliance audits include data analysis and examination of diverse compliance controls that are in line with national and international standards and corporate best practice.
The experts of the WSG use social scientific models, practical knowledge and experience to address the rapidly evolving field of corporate compliance. With the benefit of an international and multidisciplinary perspective, we guarantee our clients an adequate evaluation of their compliance programs in order to demonstrate its effectiveness to the authorities.
"Together with the most respected universities, business schools, prosecutors and judges we have worked in diverse initiatives aimed to develop progressive methods to evaluate the effectiveness of compliance programs."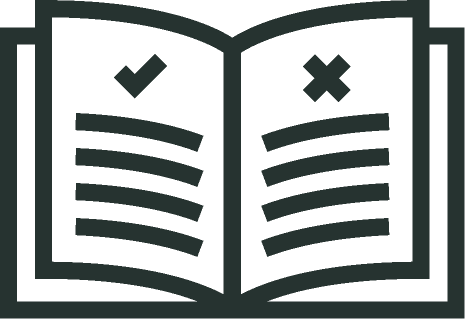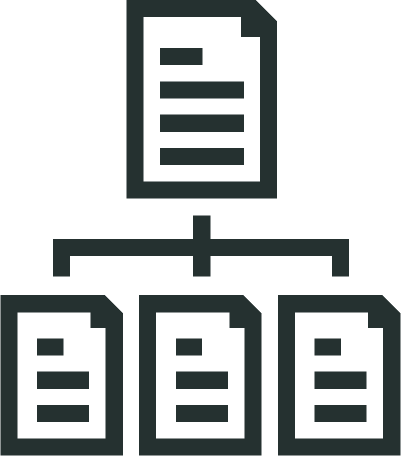 Independent Integrity Monitor
Independent Integrity Monitors are designated to help oversee and evaluate the activity of private and public legal entities as well as to reform their processes and practices, so they can be considered for future contracts and projects or continue with those in progress while assuring the stakeholders and public opinion that the highest integrity standards are being observed.
WSG builds regulatory capacity and a culture of legal compliance and accountability, through training, adoption of practical integrity controls and compliance audits.
Our goal is to reduce and ultimately prevent fraud and corruption—particularly on vulnerable large-scale projects.
WSG as proactive integrity monitor helps to detect and resolve issues early, and help entities move towards rehabilitation while being able to continue to provide services to the clients or to the public.
"The experts of WSG have acted as independent integrity monitor for large infrastructure projects and projects financed by Multilateral Development Banks"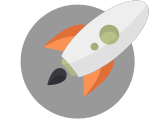 WSG is looking for motivated lawyers all over the world
Are you willing to participate in projects regarding Governance, Risk Management and Compliance? – Since we collaborate with international organizations, governments, research institutes and corporations we are able to offer you great job opportunities.