WSG helps companies to addressed compliance problems in the most efficient way by identifying and analyzing all applicable compliance obligations applicable to the company and directing the adequate measure to the specific process. Our comprehensive knowledge bank contains all compliance relevant legislation, regulation and standards from different countries.
The knowledge collected is analyzed and evaluated by our academic and practitioners experts in order to provide companies with an adequate assessment of the legal, regulatory and real risk.
WSG directs the analyzed applicable compliance obligation to the specific corporate branch and process making a more efficient use of the time or resources of the corporation.
"The experts of WSG have gathered analyzed and interpret the national legal and regulatory framework from more than 70 countries in order to build an up to date knowledge bank of all legal and regulatory obligations relevant for corporations."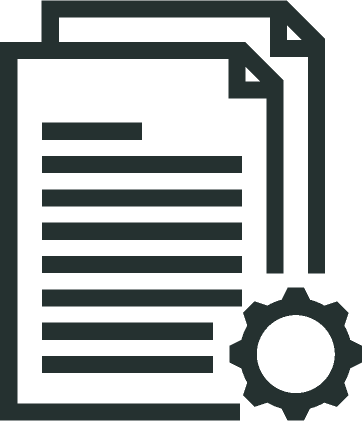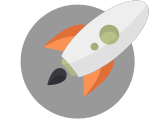 WSG is looking for motivated lawyers all over the world
Are you willing to participate in projects regarding Governance, Risk Management and Compliance? – Since we collaborate with international organizations, governments, research institutes and corporations we are able to offer you great job opportunities.