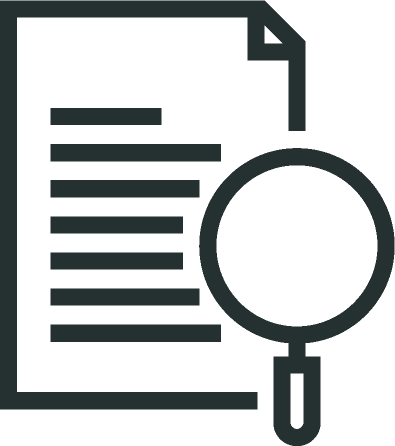 White collar crime defense
The complexities regarding transnational white collar crime brings diverse serious difficulties for judges, prosecutors and lawyers. In order to design and carry out a successful defense, it is required to have lawyers specialized in white collar crime and corporate liability with deep knowledge and experience in foreign jurisdictions and extraterritorial implications of foreign legal frameworks.
WSG has a unique standing point with white collar crime specialized lawyers with deep knowledge and experience in comparative law and extraterritorial implications of corporate liability from diverse jurisdictions.
"WSG has supported large law firms in designing and carrying out defense strategies regarding corruption, fraud, market manipulation and money laundering cases involving different jurisdictions"
Cross border investigation and digital forensic services
We support corporations and also law firms over the course of internal investigations.
Our experts from jurisdictions all across the world have both the knowledge and geographical advantage necessary for the development of internal investigations involving different jurisdictions and languages.
WSG not only provides corporations and law firms with solutions to carry out effective and specialized internal investigations, but also facilitates the responsible administration of compliance resources.
"We have collaborated with large law firms in the some of the largest digital forensic investigations of all times. We have collaborate with more than 50 lawyers from different jurisdictions and languages."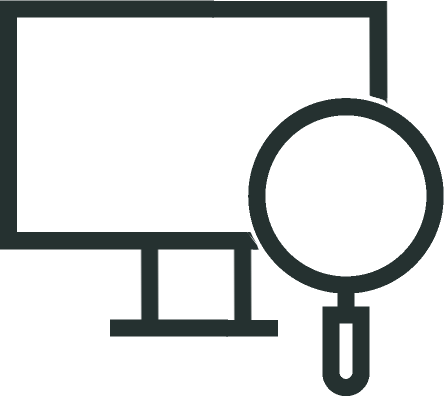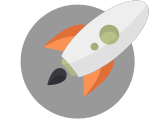 WSG is looking for motivated lawyers all over the world
Are you willing to participate in projects regarding Governance, Risk Management and Compliance? – Since we collaborate with international organizations, governments, research institutes and corporations we are able to offer you great job opportunities.